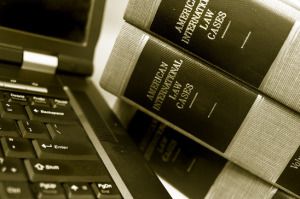 We provide classes and training on a number of topics. Please contact us for more information.
John Singleton has taught other lawyers the fundamentals of labor and employment law for over 20 years and is widely respected as one of the most knowledgeable lawyers in Maryland in this area of law. He has given classes for employers whose supervisors need training in this area in order to avoid making mistakes that will lead to lawsuits. He also is available to act as a mediator and arbitrator in resolving workplace disputes.
John has also taught union representatives in meeting their duty of fair representation, processing grievances and negotiating collective bargaining agreements. He has also worked with small employers in making sure they understand the law so as to avoid costly mistakes. If you believe he can assist you, please give us a call to get more information.