Misclassification Attorney in Parkton & Baltimore, Maryland
Misclassification of Workers as Independent Contractors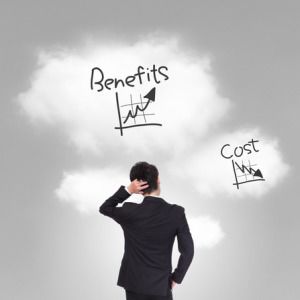 Misclassification is perhaps one of the greatest issues facing employers and employees in today's workplace. Many employers have found that they can avoid paying the countless expenses related to employees such as workers' compensation on unemployment benefits, simply by labeling that employee an independent contractor.
Not only does the employer avoid the obligations obtain for those types of insurance, but the employer also avoids 7.45% payroll tax. This becomes a big enough issue that the Workplace Fraud Act was recently passed in the state of Maryland. If your employer has classified you as an "independent contractor," but you're not sure, we're here to help. By classifying you as an independent contractor, employers don't need to provide many basic "benefits" that they are required to provide their employees like medical insurance, overtime, breaks, and more.
If you believe that you should be classified as an employee rather than an independent contractor, the Singleton Law Group can help to advise you of your options.
If you are an employer that truly works with independent contractors, you were attempting to cross a minefield full of danger. That does not mean, however, that it cannot be done in a fashion that is both fair unlawful. I've been very surprised by the ethical conduct of some companies seeking to maintain an independent contractor relationship and going to the time and expense of educating workers, helping them incorporate their businesses, and even helping them organize their accounting systems. When done right, it is a truly beautiful thing.
Contact us today or request a consultation to learn how we can make a difference in your case.