Wage Issues Attorney in Parkton & Baltimore, Maryland
Wage Issues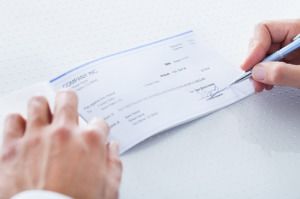 It seems that one can't turn on the TV without seeing ads from law firms claiming great experience with overtime laws and other wage laws. Not only have we been doing involved in ensuring that people get paid properly, but we also drafted the Wage Payment & Collection Law that all the firms are using to collect unpaid wages.
If you want experienced attorneys with wage payment issues, look no further. The Singleton Law Group is one of the premier employment law firms in the state of Maryland.
Our Baltimore, Maryland employment lawyers are committed to assuring that employees are treated fairly by their employers and that they understand their rights.
Some of The Areas We Provide Representation and Advice Include:
Overtime pay collection

Wage payment collection

Misclassification

Other Wage Rate Issues

Individual and Class Actions

Equal Pay

Fair Labor Standards Act

Maryland Wage Payment & Collection Act
Failure to Pay Overtime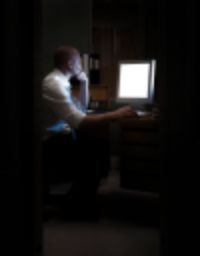 It is often assumed that salaried employees are not entitled to overtime, however, this is not true. Working with an experienced lawyer like the Singleton Law Group ensures that you get what you deserve. We know the laws relating to overtime and can work with you to determine whether you are eligible for overtime and help you receive what you deserve.
Equal Pay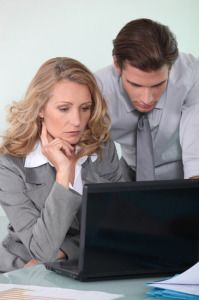 In 1963 the Equal Pay Act was passed and requires that men and women are given equal pay for equal work from the same business. If you feel as though you are not being compensated the same as a male counterpart doing the same job, then the Singleton Law Group can help you to determine if you have a case. After hearing the details of the situation, we will help you to determine if there is cause to file a lawsuit and represent you against your employer.
Other Wage Rate Issues
If you have any other wage-related problems that aren't outlined on our site, we may be able to help you. Not all wage-related law issues are easily defined. Over our 30 years, we've seen and heard many stories and situations and can help you to determine if there's a case in your situation.
Contact us today or request a consultation to learn how we can make a difference in your case.