Gender Discrimination Attorney in Parkton & Baltimore, Maryland
Gender Discrimination Lawyer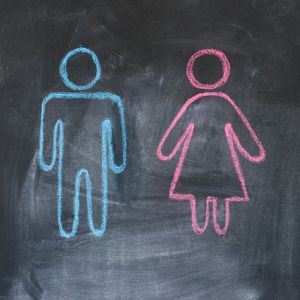 Over the course of the past several years, we have seemingly represented countless workers and even businesses in these types of matters. By far, the most pervasive type of gender discrimination is sexual harassment. Despite the tremendous amount of publicity given to this issue, it is still alive and well even in our community. Sometimes the effects on the individual are tremendous regardless of how minimal one might perceive the harassment.
What is clear, is that virtually every single person who's been the victim of harassment has shown signs of posttraumatic stress syndrome (PTSD). We are well aware that when approaching each case knowing how fragile victims are when they enter our office seeking help.
While we are aware that in employment gender discrimination cases, employers tend to have greater financial resources than employees, a factor that does not always act as a great advantage. At times, it actually makes a business a target.
We have represented countless women who've been the victim of gender discrimination and sexual harassment while at the same time representing businesses that may have been wrongfully accused At Singleton Law Group it is our mission to level the playing field. Our nationally recognized employment lawyers work to produce the best results in every case. We are highly sensitive to our clients' needs and settle a case only if it is in our client's best interest to do so.
Contact us today or request a consultation to learn how we can make a difference in your case.