Collective Bargaining Attorney in Parkton & Baltimore, Maryland
Collective Bargaining and Negotiation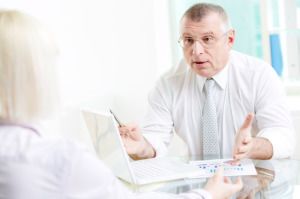 Collective Bargaining Agreements (CBAs), are contracts there are negotiated between employers and groups of employees or unions concerning wages and other terms and conditions of employment. The National Labor Relations Board enforces the laws related to the selection of bargaining representatives and acts that might interfere with an employee's rights.
Oftentimes, employees do not understand the complexity of laws required to obtain a bargaining representative and the role and duty of the bargaining representative. This is a specialized area under the rubric of labor law. Frankly, it is not something that you are going to pick up simply by browsing the Internet. If you're faced with an issue in this area please feel free to call us today.
Contact us today or request a consultation to learn how we can make a difference in your case.