Public Safety Contracts Attorney in Parkton & Baltimore, Maryland
Public Safety Contracts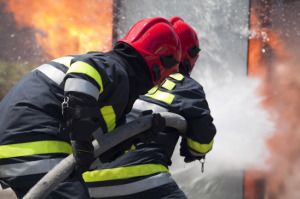 The Singleton Law Group can help our public safety clients like fire and police departments write and negotiate contracts for employers, employees, and/or unions.
Our knowledge of union and employment law specifically in the industry of public safety, allows us to effectively represent any of the parties involved in the contract. This helps to eliminate loopholes and to make sure that you are well covered and protected.
Contact us today or request a consultation to learn how we can make a difference in your case.